September Sightseeing Series on Tuesdays
DATES: September 10, 17, and 24. Come to CXI House at 9:15 a.m. Return time is usually about Noon, and depends on that day's destination.
The designation will vary depending on weather, number of guests, and number of volunteer drivers available that day. Please register by clicking on the black button below.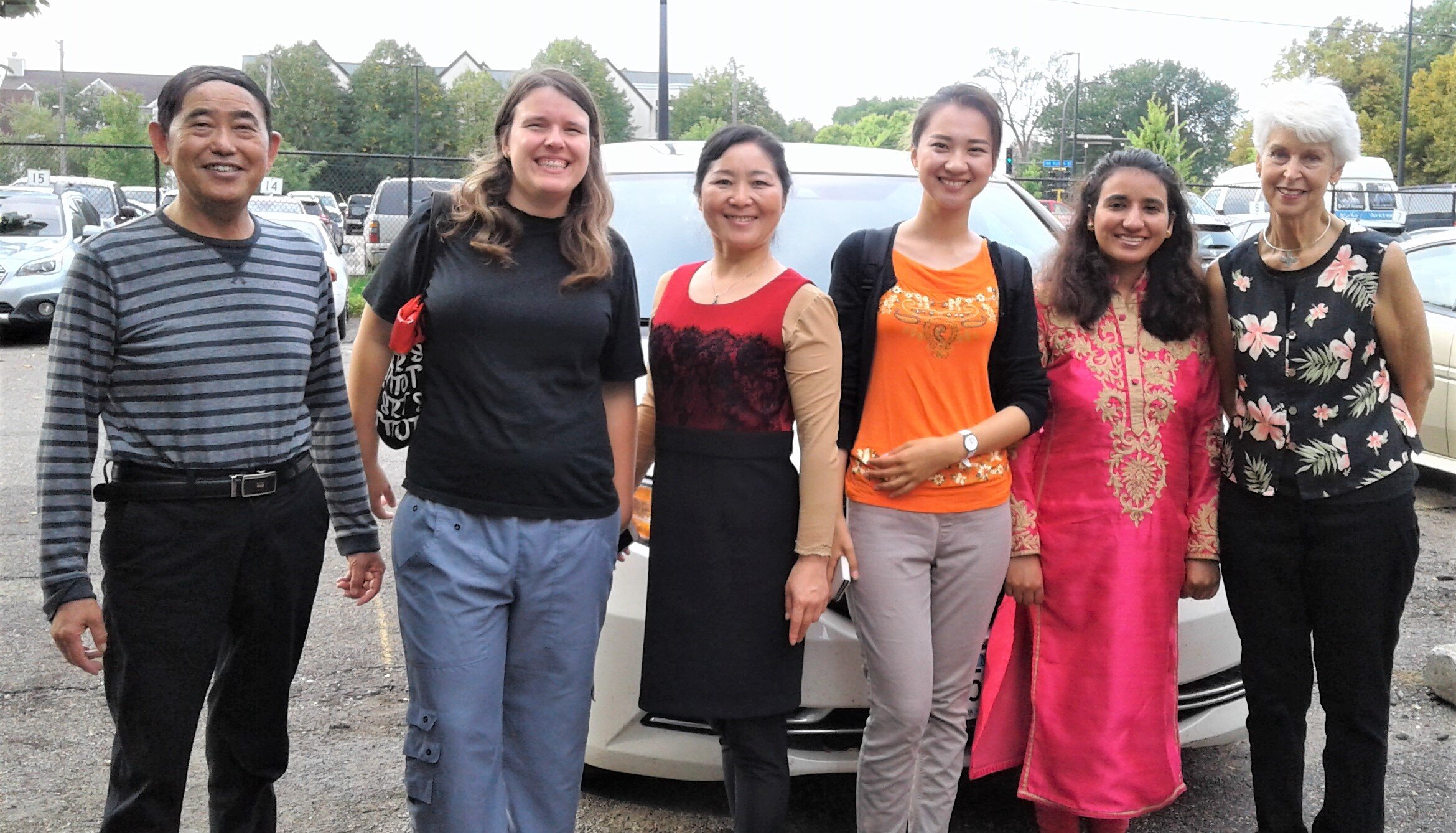 Visit to a River City: Stillwater
Tour Mineapolis Skywalks
Quilting Workshop: Bring Your Own Project
All skill levels welcome!
You can succeeed with our great instructor Sarah's help! Your pre-registration is helpful but it's ok to just show up.
1st, 3rd, 5th Fridays: 10:00 am-1:00 pm
Next Chances: Friday, Sept. 20, October 4, and 18.
E n g l i s h, J a p a n e s e, + M a n d a r i n s p o k e n h e r e.
Quilting Class meets in the Commons, which is the Lower Level at 501 East Oak St SE. We provide sewing machines and other tools, fabric and supplies also.
You will:
learn and practice simple sewing skills

share your own ideas

meet Americans and other Internationals

(optional) finish by eating lunch together, looking at a scripture text and discuss it together. Bring your lunch!